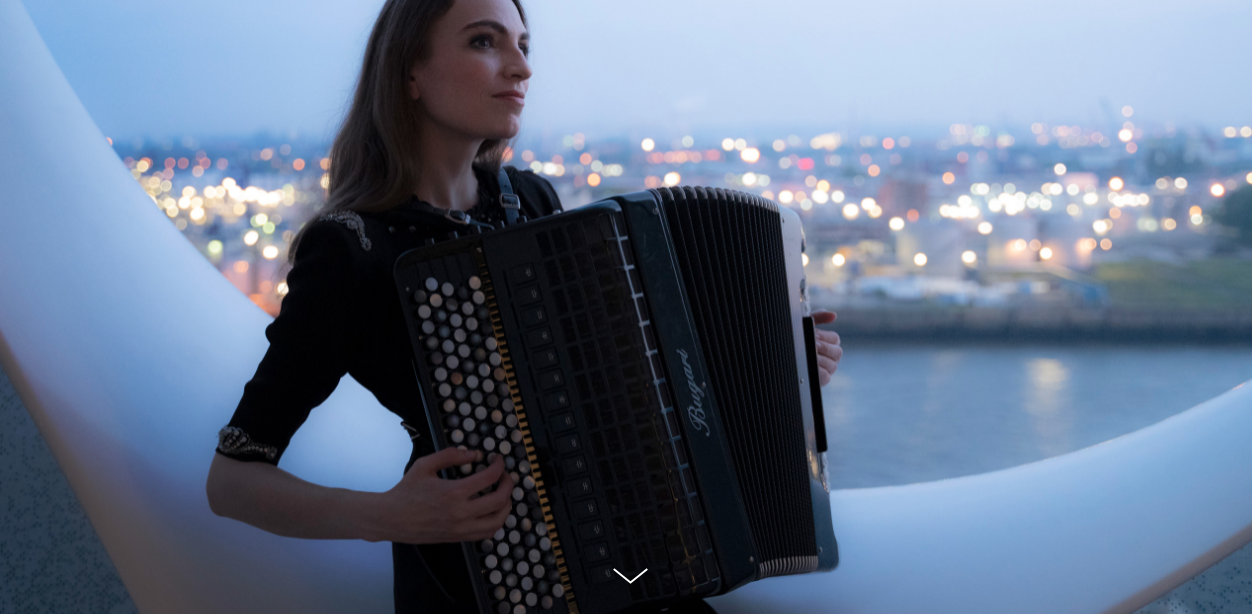 In the context of the Cluster series, Labor Neunzehn is pleased to introduce the online workshop dedicated to extended accordion techniques.
The launch of the project is scheduled here for 28.02.2022 at 18:00 CET. 
PERFORMER / MUSICIAN
Silke Lange, Akkordeon
Format: online video / digital
For whom: open to musicians, composers, music lovers, and in general anyone can attend, no specific knowledge is expected from the participants
Where:

About Silke Lange
Silke Lange studied accordion at the Hochschule für Musik "Hanns Eisler"Berlin. She is interested in new music and cross-genre projects. She works closely with composers, and countless world premieres have been created on her initiative. She is co-founder of the ensemble for new music LUX:NM. For the debut album "LUXUS" they were awarded on the best list of the German Record Critics. Since 2018 she has been playing in the trio for live electroacoustic music "Lange//Berweck//Lorenz". In addition to new music, she also devotes herself to improvised music and sound art. She performs worldwide at festivals, including Ultraschall Berlin, MaerzMusik, Donaueschinger Musiktage, Eclat Festival, Warsaw Autumn, Festival de música contemporánea Santiago de Chile, Edmonton New Music. CD recordings are available on Wergo, DUX, god records and genuin classics, and numerous radio recordings document her concert activities (including Deutschlandfunk, SWR and rbb Kultur). In 2020 she was soloist with the ensemble LUX:NM in the world premiere of "Masque" by Gordon Kampe for ensemble and orchestra with the Rundfunk-Sinfonieorchester Berlin conducted by Brad Lubman. Another focus is her work in theater productions as a musician and performer, (among others at Deutsches Theater Berlin, Berliner Festspiele, artist group "club real", Schauplatz International, Staatsoper Hamburg, Staatstheater Mainz, Deutsche Oper, Tehran Independent Theater etc.)
www.silkelange.info
The project CLUSTER is generously supported by Initiative Neue Musik Berlin / field notes and Dezentrale Kulturarbeit Berlin-Treptow.