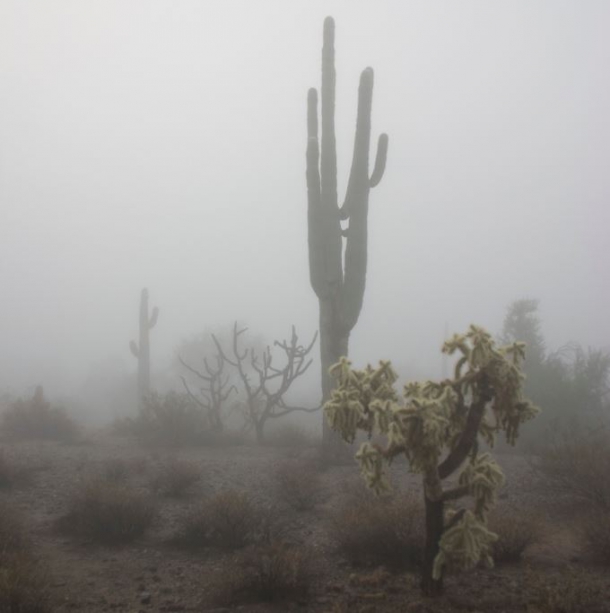 For the fourth year in a row, transmediale – festival for art and digital culture berlin and CTM Festival cooperate with a local network of project spaces, galleries, and independent cultural actors to present an extended Berlin-wide event series. Coordinated through the all-year initiative transmediale/reSource, a variety of partners and venues have curated several projects at the intersection of art, technology, and digital culture, as well as in the field of experimental sound and music.
On the occasion of the opening Labor Neunzehn takes part to a Group Exhibition at ACUD MACHT NEU Projektraum with the video installation "Behavioural pattern, 45″ by Valentina Besegher together with Maximilian Schmoetzer -Preliminary Material for 2022 (pres by Ashley Berlin) – Hypernatural Sounds #2: Unheard (pres by SomoS & Pedro Lopes) – Urban Media Interventions (pres by Public Art Lab) – Sit Behind My Eyes [autoscopie] (pres by Apartment Project Berlin) – Julia Holzberger – Passion is Chaos (pres by American Whirlpools) – Jurgen Ostarhild The Seconds Machine [accelerated] (pres by L40 Kunstverein am Rosa-Luxemburg-Platz) and Marshalling Inc. [Technologie und das Unheimliche] (pres by ZÖNOTÉKA).
The night will continue with many artistic contributions, among which an artist talk with Evelina Domnitch & Dmitry Gelfand (CTM / ENCAC Network Artists in Residence) and a site specific work for ACUD outdoor by Doron Sadja pres by SPEKTRUM.
where:
ACUD MACHT NEU
Veteranenstraße 21, 10119 Berlin, Germany
when:
15th January 2016
h: 18.00
programme complete here
FREE ENTRANCE