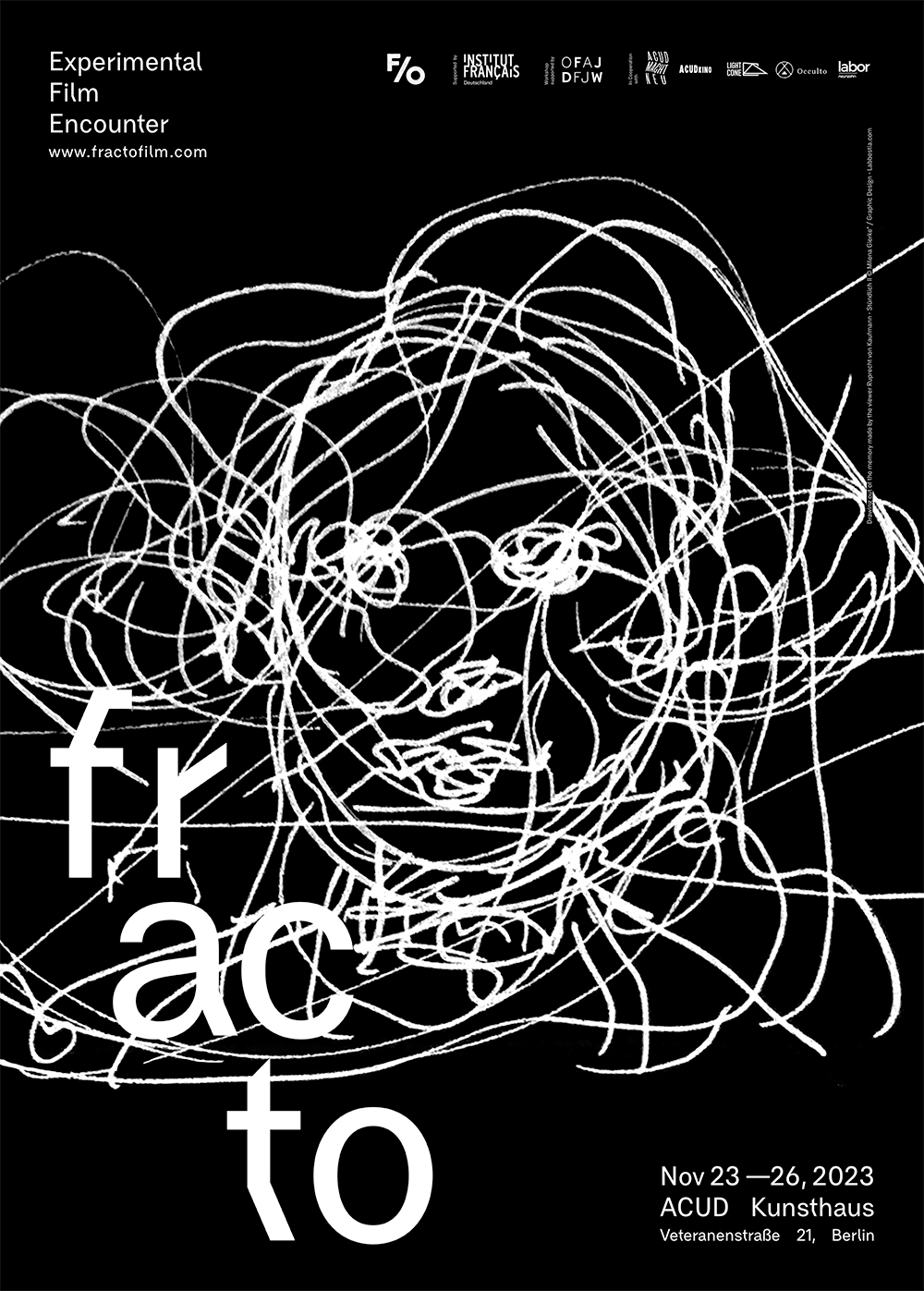 Labor Neunzehn and FRACTO e.V are delighted to invite you to join us at FRACTO Experimental Film Encounter with four evenings of film screenings and one workshop / lecture taking place between the 23rd and the 26th of November 2023 at Kunsthaus ACUD, in Berlin Mitte.
23 – 26 November, 2023 | KUNSTHAUS ACUD | Berlin
FRACTO
Experimental Film Encounter
7th Edition
This year's selection spans nineteen titles, curated in four programs
#1 STUDY OF AN ISLAND
#2 CARTOGRAPHY OF LITTLENESS
#3 LIMINAL SPACE
#4 SUBTERRAIN OBLIVIONS
The lineup includes
Alexandre Larose, Anna Marziano, Cherlyn Hsing-Hsin Liu, Dianna Barrie and Richard Tuohy, Emmanuel Piton, Eve Heller, Ewelina Rosinska, Frédérique Menant, Helena Girón and Samuel M. Delgado, James Edmonds, Justin Jinsoo Kim, Lewis Klahr, Mika Taanila, Michael Lyons, Milena Gierke, Raquel Vermunt, Shiho Kano, Siegfried A. Fruhauf, Wenhua Shi
A 2-evening all analog focus is dedicated to Milena Gierke.
The focus is presenting all films in their original super8 silent format, projected by the filmmaker herself.
Single entries, combo tickets and full passes are available via fractofilm.com only.
BUY TICKETS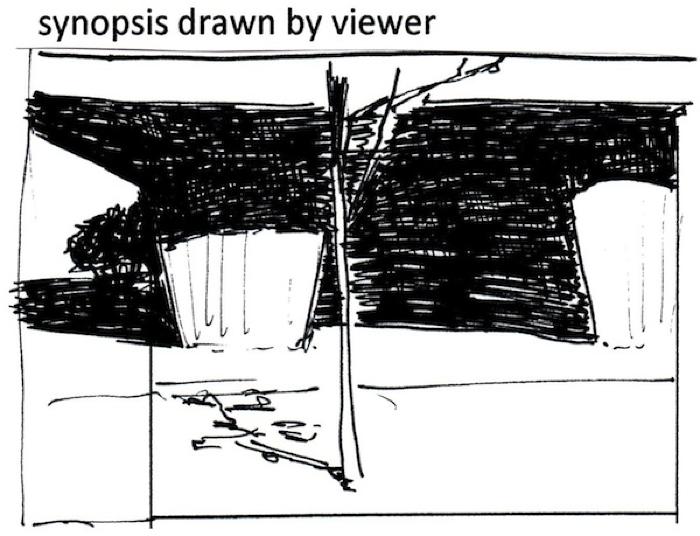 Workshop / Lecture
Milena Gierke in conversation with Federico Rossin
Practices of production, curatorship, and collaboration in experimental cinema.
90 min.
Participants: max. 30
No prior experience or equipment necessary
Free of charge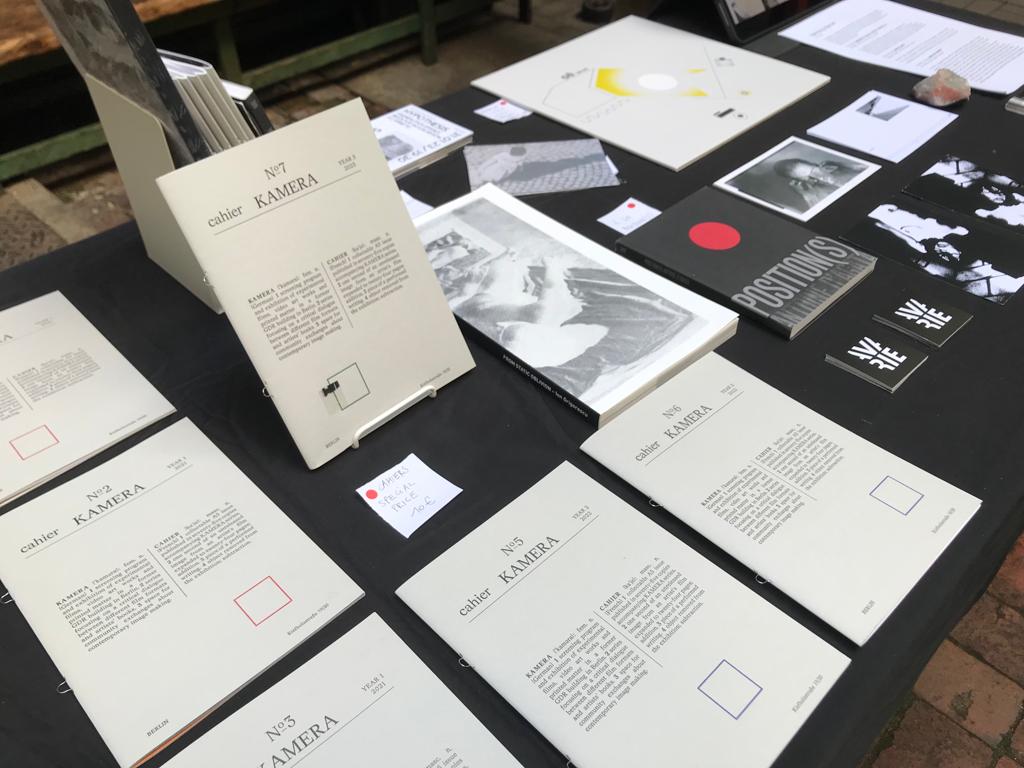 PRINTER MARKS
ACUD KINO
During the opening, we will have an independent publishing stand that will show and explore the imaginary border between visual art, moving image, science, experimental music. A selection of books and printed objects by Labor Neunzehn, Occulto Magazine, and AVARIE.
The 7th edition of FRACTO Experimental Film Encounter is supported by the Institut Français Deutschland and the Franco-German Youth Office, and it is organised in cooperation with Labor Neunzehn, ACUDMACHTNEU, Occulto and Lightcone.
It has also been made possible by our crowdfunding campaign on Startnext; the whole staff would like to express their gratitude to all contributors.
Fracto Experimental Film Encounter is a four-day film festival held mainly at Kunsthaus ACUD, an independent art center founded in 1991 in East Berlin. Fracto is one of the few festival in Europe whose purpose is to promote the recognition and relevance of avant-garde and experimental film practices. The festival has two sections, a historical and a contemporary one, to create a survey of the experimental film scene and an opportunity to enrich it with novel perspectives and voices. As a film discourse, generally absent from mainstream distribution and reception, it has become a point of reference for those who share an interest in the singularity of the medium, artistic practice, and experience that avant-garde cinema displays.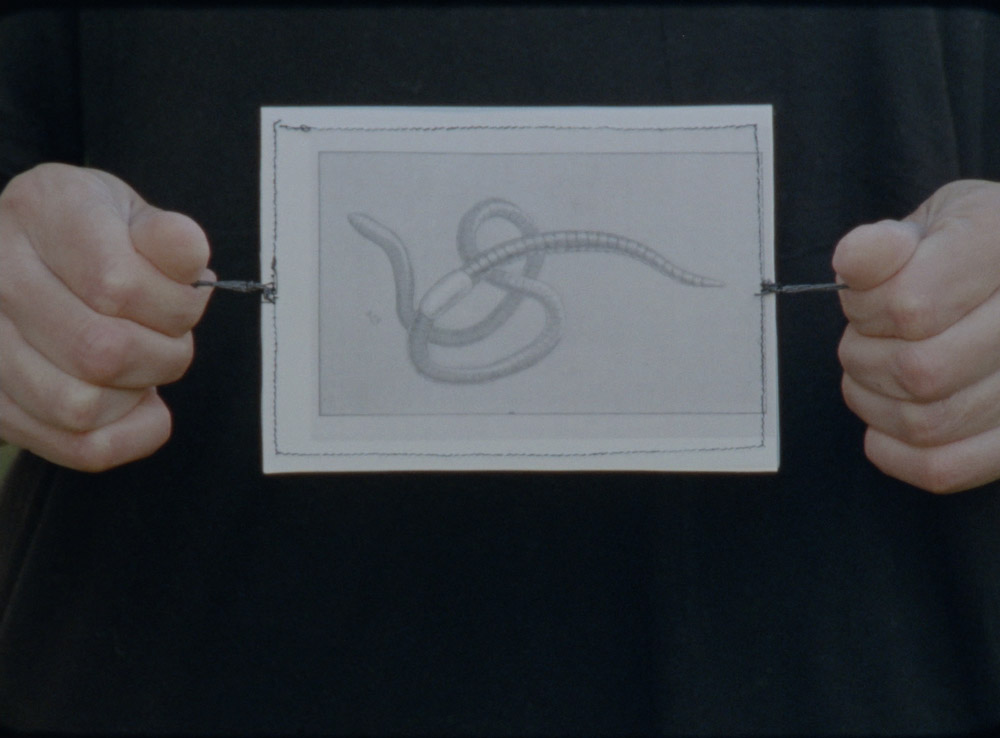 img © Anna Marziano