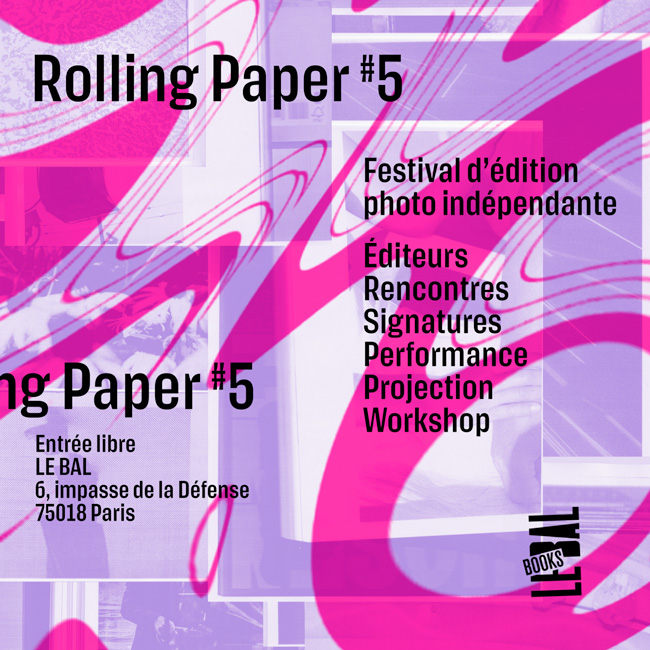 Dear friends,
Labor Neunzehn and AVARIE are delighted to come back together and invite you to join us at the upcoming events we're participating in, dedicated to independent and contemporary art publishing.
ROLLING PAPER #5
Independent photo book festival
Le Bal
6, Impasse de la Défense
F-75018 Paris
FREE ENTRY
OPENING HOURS
Friday, 29 September, 5 – 8 pm
– sound and visual performance by Otto + Gata and Zoé Chauvet, starting from 8 pm
Saturday, 30 September, 2 – 8 pm
Sunday, 1 October, 2 – 7 pm
FULL PROGRAM
le-bal.fr
Created in 2017 by LE BAL Books and dedicated to independent photo publishing and self-publishing, Rolling Paper will bring together for its fifth edition a fair featuring international publishers, along with a program of installations, launches, signings, meetings, and workshops.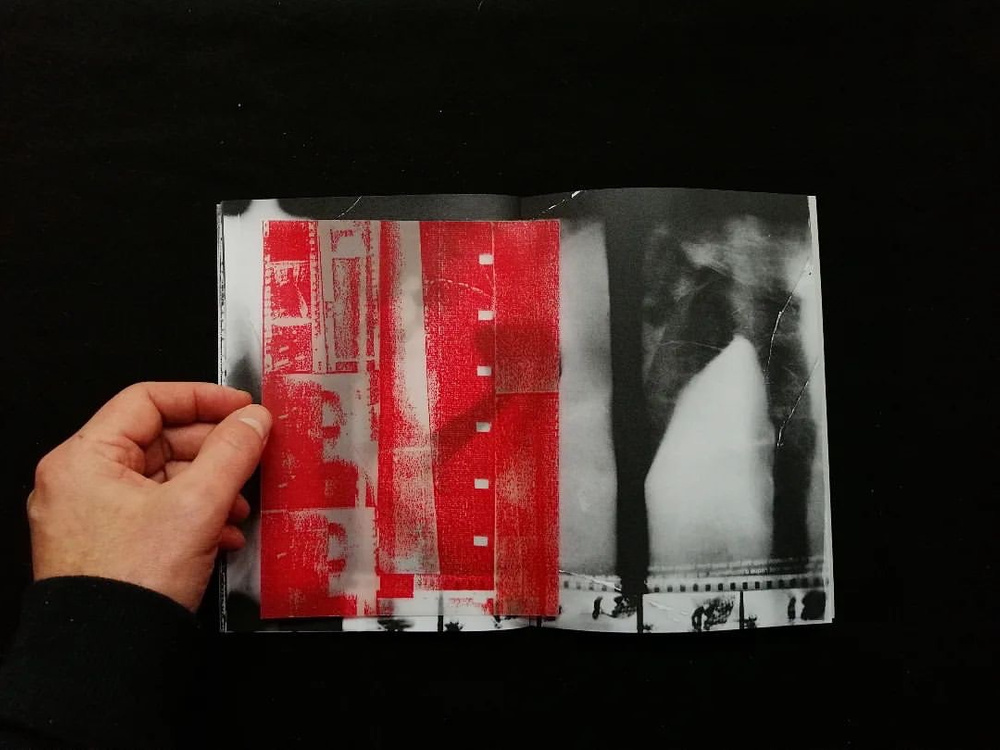 BOOK SIGNING
Throughout the weekend, Sergej Vutuc will be happy to sign copies of his kamera cahier n.7 at his table.
Sergej Vutuc was invited last March to perform and exhibit for the third edition of our KAMERA SERIES  in Berlin
kamera cahiers – special edition issues accompanying KAMERA SERIES | an ongoing screening program of experimental films and printed matter in Berlin.
ph © Sergej Vutuc