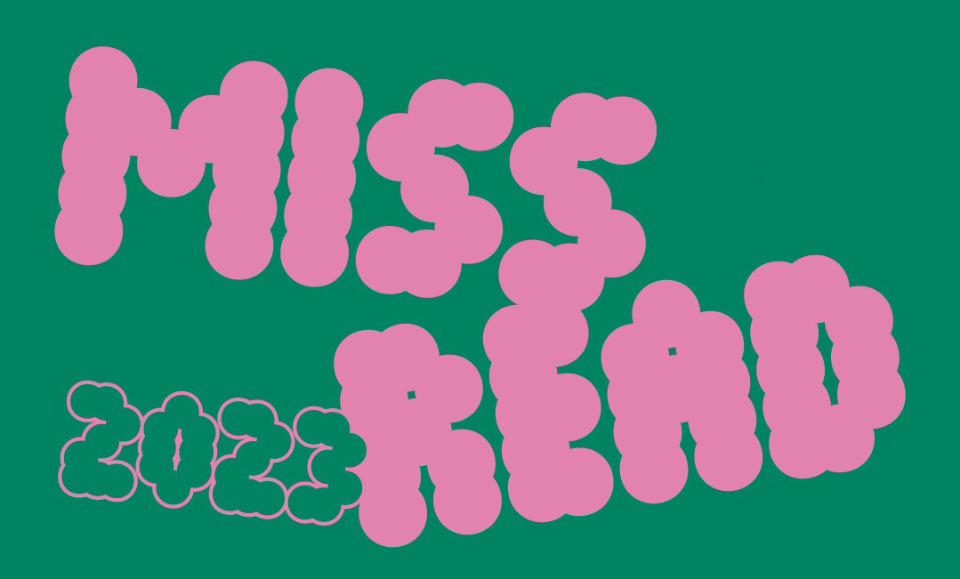 Dear friends,
Labor Neunzehn and AVARIE are delighted to come back together and invite you to join us at the upcoming events we're participating in, dedicated to independent and contemporary art publishing.
22 – 24 September, 2023 | MISS READ | HKW, Berlin
MISS READ
The Berlin Art Book Fair & Festival 2023
Haus der Kulturen der Welt
John-Foster-Dulles-Allee 10
DE-10557 Berlin
@missreadberlin | @hkw_berlin
#missread #missreadberlin
#berlinartbookfai
OPENING HOURSFriday, 22 September, 5 – 9 pm
Saturday, 23 September, 12 – 7 pm
Sunday, 24 September, 12 – 7 pm
OPENING PARTY
Friday, 22 September, 9 pm – 3 am
with djs Minatha and Denya Denya
FREE ENTRY
MISS READ | The Berlin Art Book Fair & Festival is dedicated to building a community and creating a public meeting place for discourse around artists' books, conceptual publications and publishing as artistic and political practice. The festival is committed to broaden the spectrum of what publishing represents and aims to nurture different cultures and communities from around the world.A three-day public program of lectures, discussions, performances and book launches accompanies MISS READ, examining the boundaries of contemporary publishing and the possibilities of the book. The annual Conceptual Poetics Day on Saturday explores the imaginary border between visual art and literature.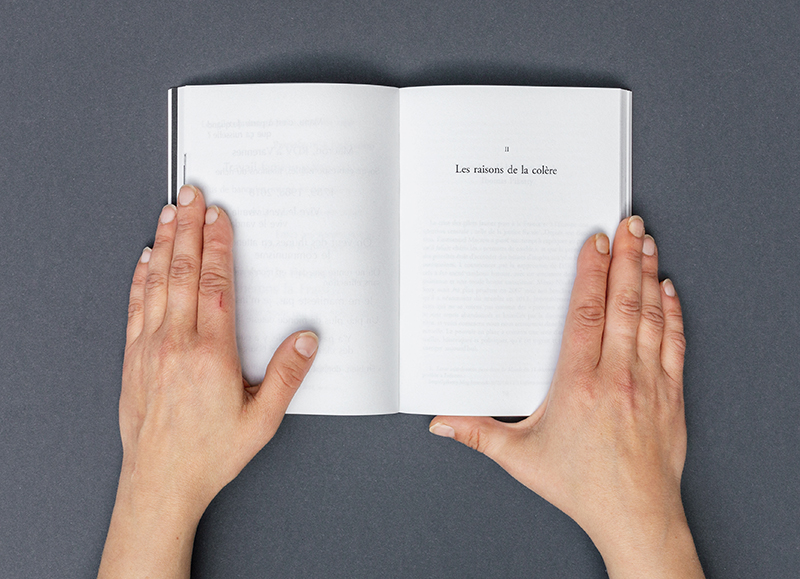 BOOK SIGNINGS | TABLE D26
Saturday 23 September, 2023
2-4 pm Louise Crawford & Stéphan Guéneau | kamera cahier n. 5
4-6 pm Luise Schröder | kamera cahier n. 8
kamera cahiers - special edition issues accompanying KAMERA SERIES | an ongoing screening program of experimental films and printed matter in Berlin.
img © Luise Schröder, Detail Kamera Cahier No. 8, AVARIE publishing & Labor Neunzehn, VG Bild-Kunst Bonn / Adagp, Paris, 2023