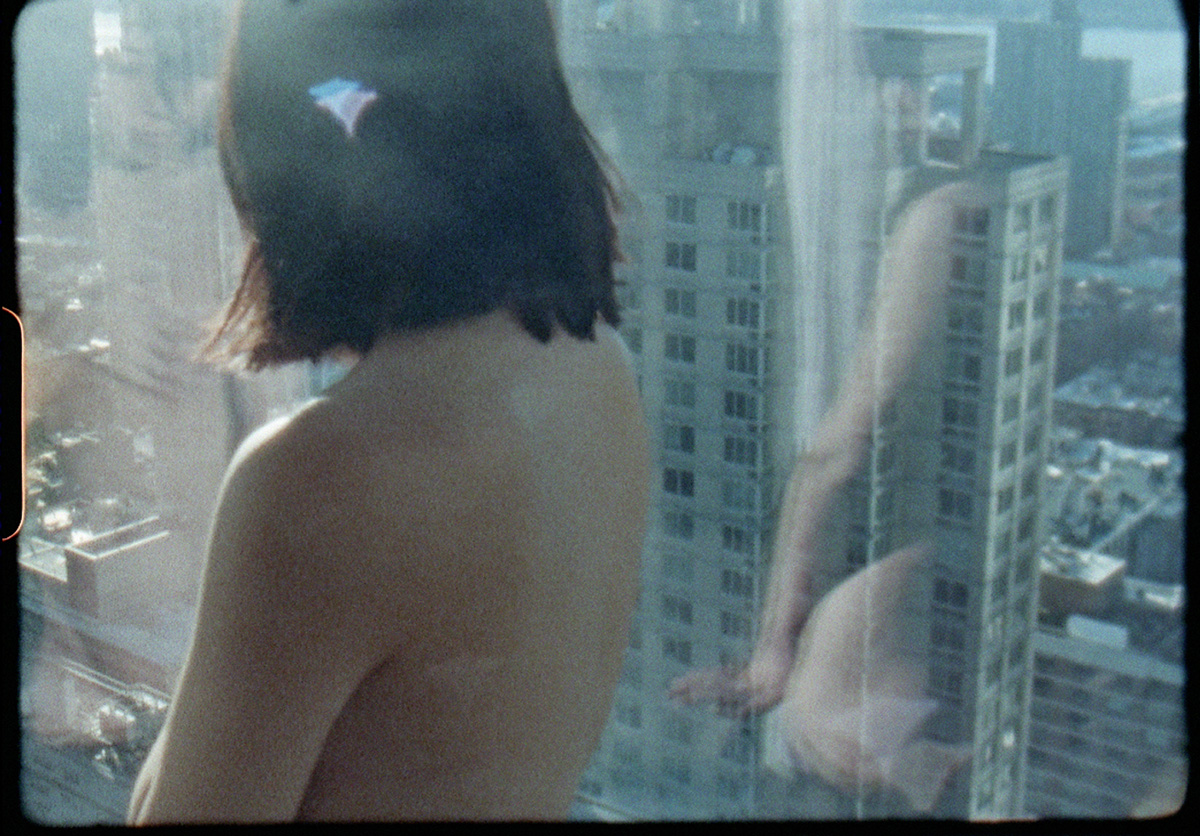 LABOR NEUNZEHN  in collaboration with AVARIE is very pleased to invite you to the sixth appointment of KAMERA SERIES experimental films and printed matter,
a screening program and exhibition of avant-garde films, video art works and artists' books in a former GDR building in Berlin, focusing on critical exchanges about contemporary image making.
KAMERA N° 6
ANDREA DOJMI
10 – 15 December, 2 – 6 pm (Sunday closed)
exhibition opening and launch of KAMERA CAHIER N°6
Friday, 9 December, from 6 pm
[The artist is present]
LABOR NEUNZEHN
Kiefholzstr. 19/20
12435 BERLIN
2nd backyard | 4th floor | room 11/12
Free entry
Please register on eventbrite https://kamera-series-andrea-dojmi.eventbrite.de

Program kamera-n°6
Updates FB event (TBA) |@laborneunzehn  |  @avarie.publishing
#kameraseries #kameracahiers
ANDREA DOJMI is a visual artist, film director, photographer, painter, sculptor and writer. His work is the continuous recording from a stream of consciousness using different media. His recurring themes are unity, multiplicity, trasformation and rebirth, loss of identity and awakening, individual spiritual crisis and community, former education system and its spatial organization. His films are a fragmentary narration with a granular aesthetics where the themes interweave, pervaded by a constant serenity that at times can reveal tragedy or enlightenment.
His sculptures and installations are hybrid but familiar structures. Elements of design and urban architecture, military setups and sport equipments entwine to show the essence beyond all the psychological suggestions. For both films and sculptures, actions and shapes take us back to a remote corner of our experience and imagination, just shifting their perception or function to reveal an "hidden-complex-organization". Fictional goes over functional, space-time dissolve moved by the intuitive unitary intelligence we come from.
Andrea Dojmi has exhibited internationally, in solo and group shows, as well as in film festivals, such as: Sharjah Art Foundation – Arab Emirates; The Music Center – Los Angeles; The Tetley – Leeds. Fluent – Santander; Fondazione Merz – Turin; Festival de Cannes; Torino Film Festival; Directors lounge – Berlin; Festival du Nouveau Cinéma, Montreal; Thessaloniky Film Festival.
www.andreadojmi.com
KAMERA CAHIERS are special edition issues, accompanying KAMERA SERIES | experimental films and printed matter.
Independent artists' booklets to collect, curated and designed by Giuliana Prucca and Valentina Besegher Scotti, they compile a missing image or an unreleased second of a film, expanded to 24 pages, and perfomed writings coming from texts, scripts, books, notes. They contain a small piece directly removed from the exhibition.
Published in 75 numbered copies by AVARIE and Labor Neunzehn, cahiers' covers are printed in letterpress by Archivio Tipografico with lead typeface Magister designed by Aldo Novarese in 1966.
Available on AVARIE website or by contacting us at
info(at)avarie-publishing(dot)com | info(at)laborneunzehn(dot)or
KAMERA is a series curated by
Labor Neunzehn | an artist-run project engaged in a cross-disciplinary discourse on time-based-art that involves expanded cinema, modern music, publishing, and critical reflection in media art.
laborneunzehn.org
AVARIE | a Paris-Berlin based independent publisher, specializing in contemporary art books and exploring the relationship between texts and images, body and space.
avariepublishing.cargo.site
KAMERA is kindly supported by Dezentrale Kulturarbeit Berlin-Treptow.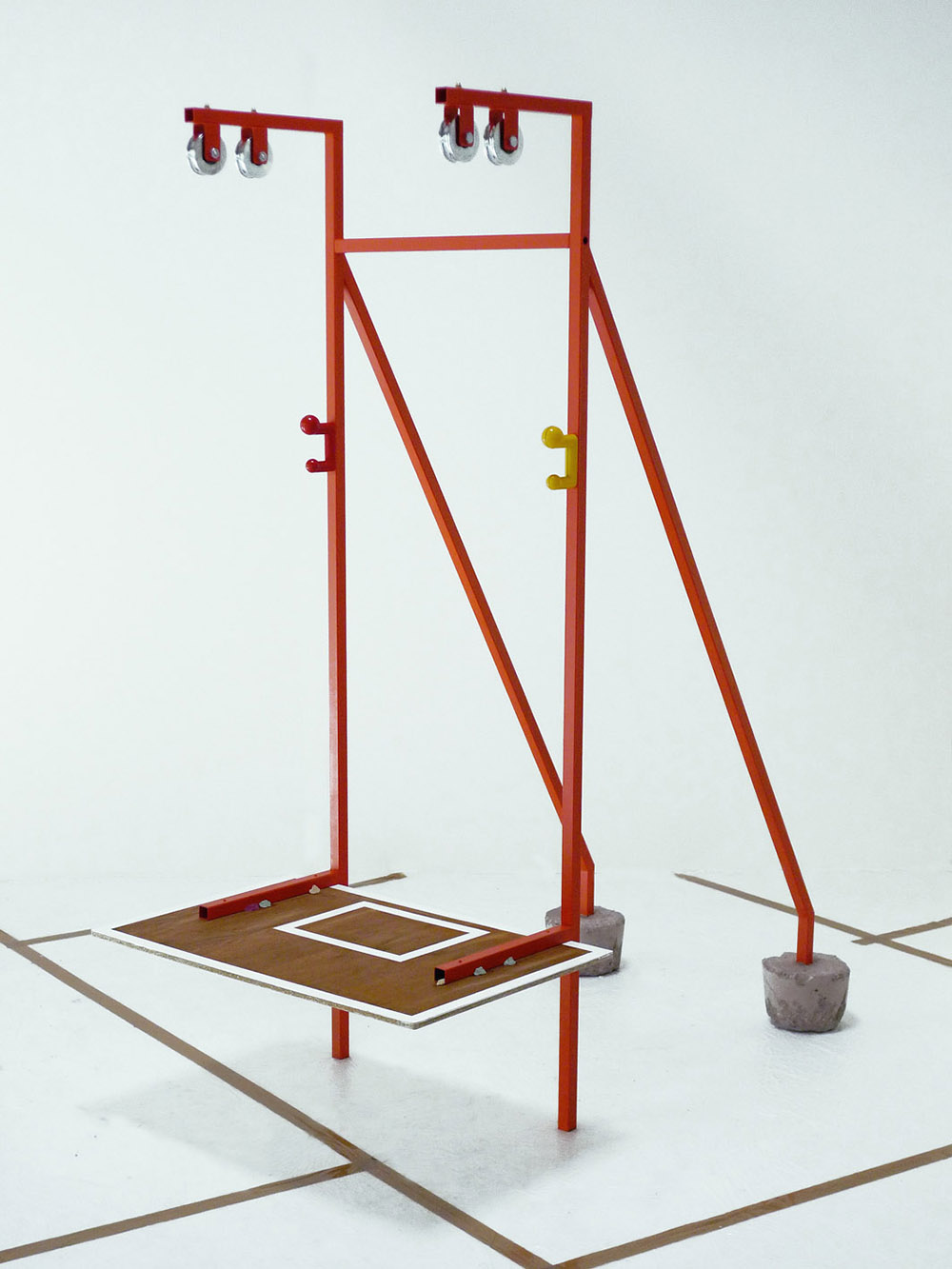 img © Andrea Dojmi