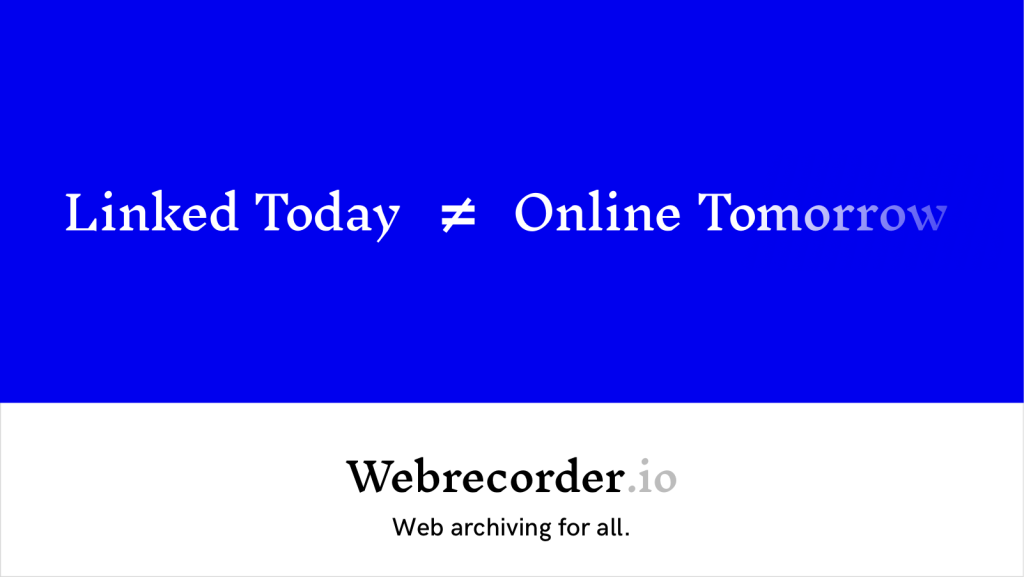 Labor Neunzehn in collaboration with transmediale 2018 face value presents a talk with Rhizome's digital preservation director Dragan Espenschied. The panel relates to the the Webrecorder.io workshop at K2 and is hosted at Cafè Stage in HKW.
Growing a Repertoire: The Preservation of Net Art as Resistance to Digital Industrialism
with: Dragan Espenschied and Labor Neunzehn
Moderated by Labor Neunzehn
Panel
Sun 04.02.,
11:00 – 12:30
Café Stage / HKW
Free
Rhizome, an internet arts organization and blog founded in 1996, proposes a seemingly contradictory notion: that net art is inherently based on performance, and that—as one of the most relevant art forms of our time—it has to be preserved. However, the mere idea of the preservation of networked artifacts like websites and software, carried out by single users or actors outside of almighty internet corporations, challenges how the industrialized internet is supposed to work. Multiple conflicts arise around the value assigned to art on the internet, the idea of technical progress, the power of the user, the role of memory institutions, and the ownership of the internet as a cultural space. In this talk Rhizome's digital preservation director Dragan Espenschied will discuss concepts, processes, and software tools currently being developed by the organization to fulfill its mission of supporting born-digital art and culture.
Presented in cooperation with Labor Neunzehn

Related events:
Webrecorder: Web Archiving for All!
Thu, 01.02.2018 11:00 – 14:00
K2 Workshop with Lozana Rossenova and Labor Neunzehn