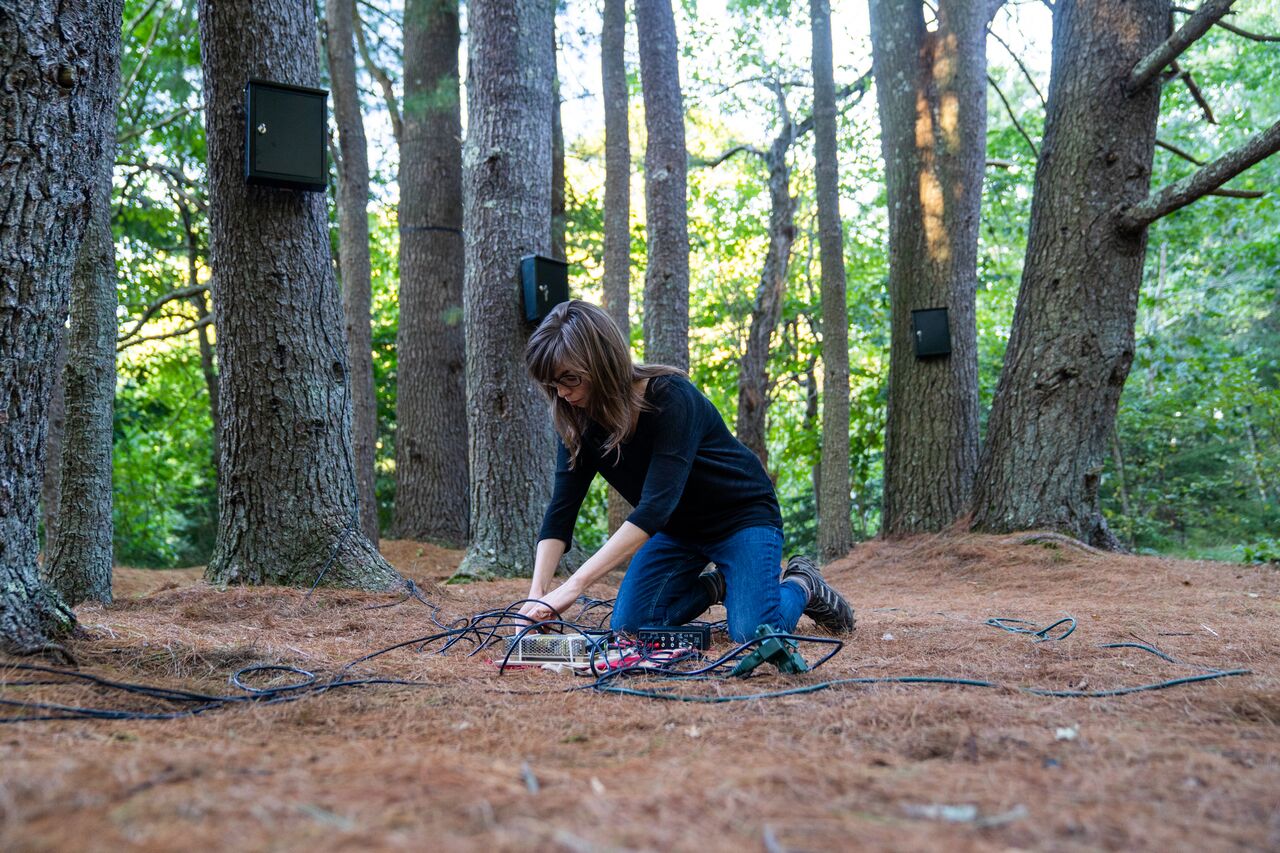 Cluster #17:
Portals/Anchors
Chelsea Leventhal
Solo Exhibition
Opening Fr, 29/10/2021, 18:00 Uhr
From 30 Oct to 11 Nov, Monday-Friday 14:00-18:00. Sat and Sun only by appointment.
Labor Neunzehn
Kiefholzstr. 19/20
12435 / Berlin
Portals / Anchors is a sound and light installation based on a series of experiments. I am looking at conflations of storage and memory, particularly in relation to sensory experiences that are dominated by the auditory.
Chelsea Leventhal (*Berkshire County, USA) is a sound artist and composer of electroacoustic music based in Berlin, Germany. Her pieces engage the reanimation and articulation of space, perception of auditory archetypes, and creation of sonic allegories, taking the form of site-specific sound installations in public space and multichannel sound works featuring sculptural components, visual elements, or video. The domestic soundscape, psychogeographical exploration of urban spaces, and the human-nature relationship are recurring themes in her work. She has received commissions from organizations such as Pépinières Européennes pour Jeunes Artistes in Paris, id11 in Delft, Kultur Mitte and the Bezirksamt Neukölln in Berlin, I-Park Foundation in the USA, and the Wittener Tage für neue Kammermusik, and participated in numerous residencies, including at Hellerau European Centre for the Arts and ZKM in Karlsruhe. Her works have been presented at Maerzmusik in Berlin, Dystopia Festival in Istanbul, the New York City Electroacoustic Music Festival, the Akademie der Künste in Berlin, Skulpturenmuseum Glaskasten in Marl, and other diverse locations.
FREE ADMISSION – registration required*
EVENTBRITE:  https://www.eventbrite.de/e/cluster-17-portalsanchors-tickets-193120738327
FB EVENT: https://www.facebook.com/events/359784162555353
"Cluster" is a music series devoted to sound investigation with a particular focus on contemporary languages, new music and extended techniques. "Cluster" supports the collaborative work and aims to offer an exchange platform for musicians, composers and electronic music performers in Berlin-Treptow.
The project CLUSTER is generously supported by Initiative Neue Musik Berlin / field notes and Dezentrale Kulturarbeit Berlin-Treptow.
https://www.field-notes.berlin/en/programm/78791/cluster-17

[* Hygienic Measures: The general distancing rules are to be maintained in all buildings. Guests and staff are requested to sanitise their hands before entering the buildings. Throughout the building, all persons over the age of 6 are required to wear a medical mask.
Admission: A negative antigen test, a proof of vaccination or of recovery will be required at the entrance. Upon admission, the contact details of the visitors will be recorded via eventbrite or manually via a handout. After the 14-day retention period, the contact data will be deleted or destroyed.
Accessibility: Our venue is located on the fourth floor but is wheelchair accessible by lift. ]
///////////////////////////////////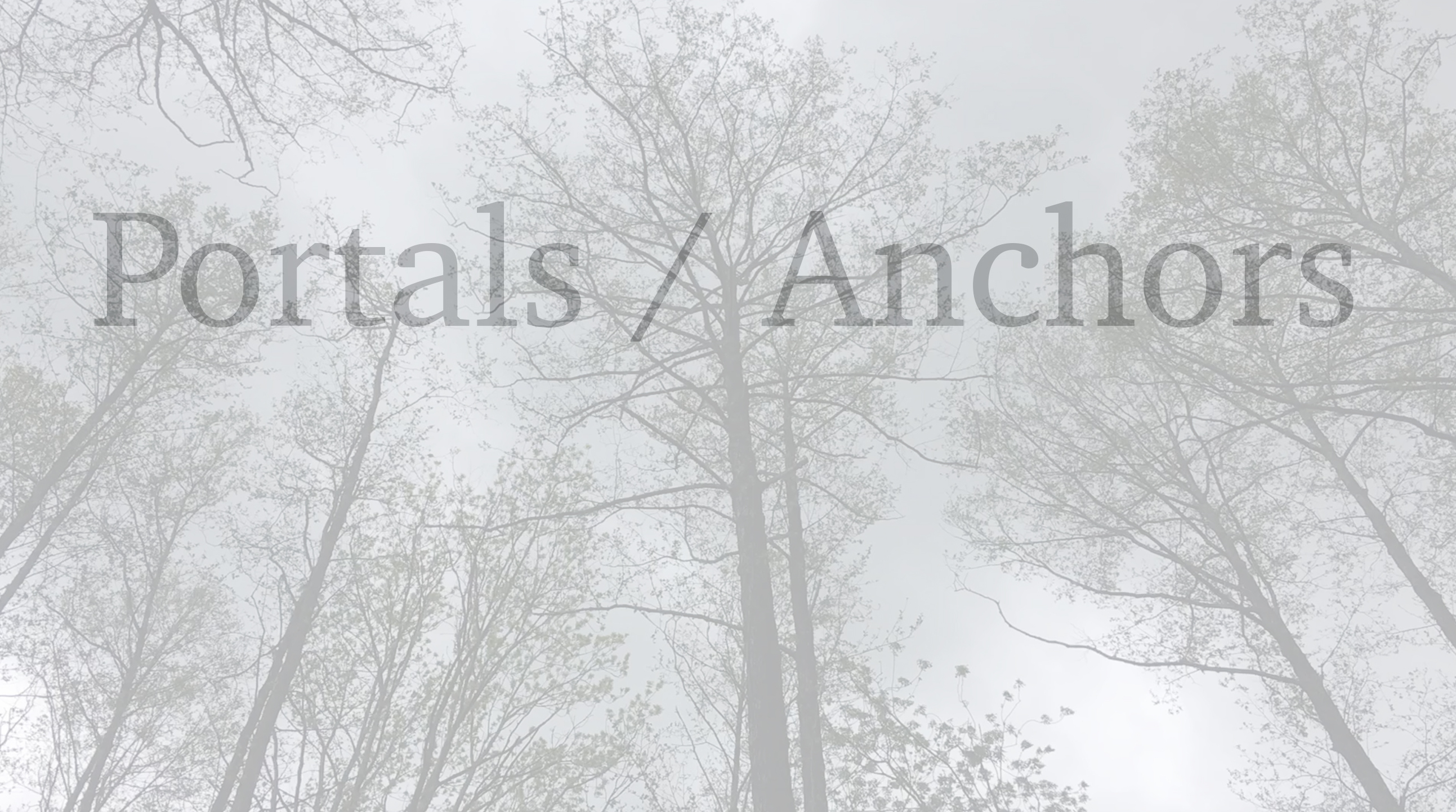 Curated by Labor Neunzehn