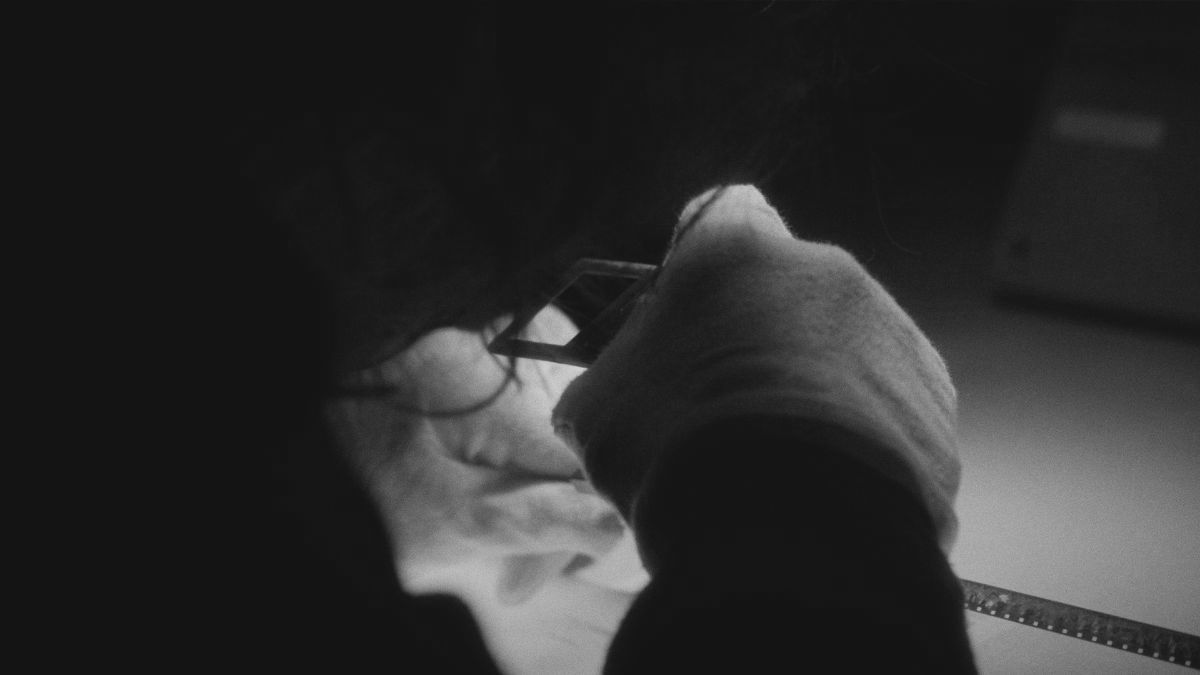 KAMERA SERIES
experimental films and printed matter | berlin
KAMERA SERIES | N° 4 [initially scheduled on 15-19 December and postponed due to the pandemic situation] will be opening on 17 February 2022 with works by Maria Iorio and Raphaël Cuomo.
[More info to come]
follow us to stay updated
https://www.instagram.com/labor_neunzehn
https://www.instagram.com/avarie.publishing
#kameraseries #kameracahier
KAMERA is a new screening program and exhibition of avant-garde films, video art works and artists' books in a former GDR building in Berlin, focusing on critical exchanges about contemporary image making and curated by
kamera-series.com
AVARIE | a Paris-Berlin based independent publisher, specializing in contemporary art books and exploring the relationship between texts and images, body and space.
avariepublishing.cargo.site
KAMERA is kindly supported by Dezentrale Kulturarbeit Berlin-Treptow.
pic © Maria Iorio and Raphaël Cuomo