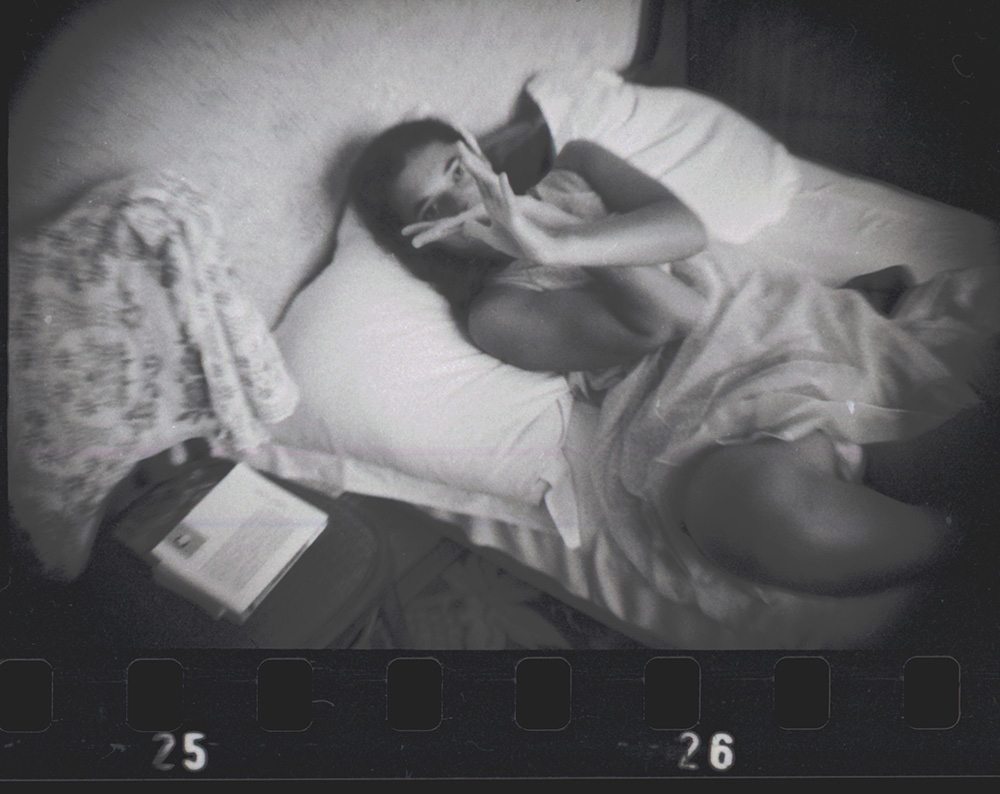 LABOR NEUNZEHN and AVARIE are pleased to invite you to the third KAMERA exhibition and publication featuring works by Ion Grigorescu.
KAMERA SERIES | experimental films and printed matter
KAMERA is a new screening program and exhibition of avant-garde films, video art works and artists' books in a former GDR building in Berlin.
Four appointments of four intensive days each featuring four international artists through December 2021 and focusing on critical exchanges about contemporary image making.
KAMERA cahier is an artists' booklet to be published in a special edition issue for each event.
KAMERA N° 3
ION GRIGORESCU
20-23 November, 2-6 pm
Soft opening and launch of KAMERA CAHIER N°3
all over the weekend, Saturday 20 – Sunday 21 November, 2 – 6 pm
*2G+ COVID-19 protective measures apply
WHERE:
LABOR NEUNZEHN
Kiefholzstr.19/20
12435 Berlin
please register here:
https://www.eventbrite.de/e/kamera-n3-w-ion-grigorescu-tickets-209131426727
and follow us to stay updated
https://www.instagram.com/labor_neunzehn/
#kameraseries #kameracahier
ABOUT ARTIST
Central figure of conceptual and performative art in Eastern Europe since the early 70s, ION GRIGORESCU has been working on issues of sexuality, body and politics from both a communist and capitalist point of view, based on historical changes. He is the author of photographic series, drawings, paintings and collages, as well as performances recorded on film, which concentrate on ritualized actions around his body and go beyond art, leading into a private and personal life.
On display at Documenta XII in Kassel (2007) and at the Venice Biennale (1997, 2011), he has taken part in a number of international shows and his works are part of the most important public collections, such as MoMA New York; Mumok and Erste Foundation, Vienna; Tate Modern and Deutsche Bank AG, London;
Vehbi Koc Foundation, Istanbul; Galleria d'Arte Moderna e Contemporanea, Turin; Van Abbemuseum, Eindhoven, Netherlands. He is represented by Gregor Podnar gallery, Berlin, Ivan Gallery, Bucharest and Angels, Barcelona.
KAMERA is a series curated by
AVARIE | a Paris-Berlin based independent publisher, specializing in contemporary art books and exploring the relationship between texts and images, body and space.
https://avariepublishing.cargo.site/
Labor Neunzehn is an artist-run project engaged in a cross-disciplinary discourse on time-based-art that involves expanded cinema, modern music, publishing, and the critical reflection in media art.
https://www.laborneunzehn.org/
This event is kindly supported by Dezentrale Kulturarbeit Berlin-Treptow.

Part of Ion Grigorescu's printed works presented at KAMERA SERIES N° 3 has been produced by Minimum Studio, project space in Palermo that hosted the performative installation Ion Grigorescu, From static oblivion curated by Giuliana Prucca in the framework of Manifesta 12, from 13 September to 7 October, 2018.
Special thanks to Marian Ivan, owner of Ivan Gallery, Bucharest, Maria Betegon, Gregor Podnar's co-director, Berlin and independent curator Mihaela Chiriac.
ph © Ion Grigorescu – Marica, 1976