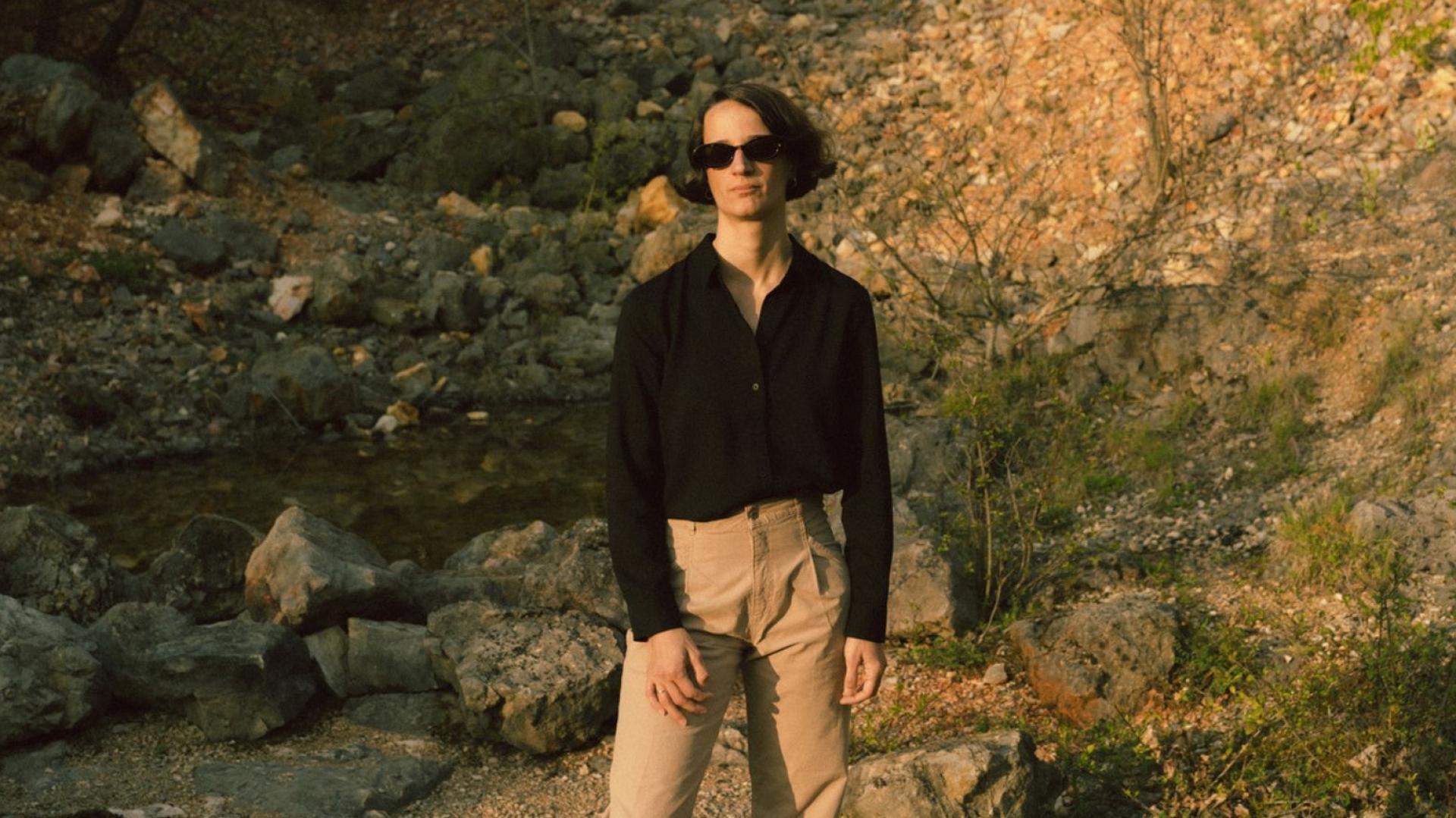 Labor  Neunzehn is pleased to invite you to the fourth concert of this year's Cluster series. The evening combines a concert and an experimental film screening in collaboration with Sixpackfilm, we hope you will join us, see you at KM28.
Tuesday, November 14th, 2023
Cluster #30 w/Clara de Asís and Experimental Film Screening.
20:00 DOORS 20:30 EVENT STARTS
Location: KM28 (www.km28.de)
Karl-Marx Straße, 28
12043, Berlin, Neukölln
MORE INFOS:
INM-FIELD NOTES: www.field-notes.berlin
LABORNEUNZEHN FB GROUP: SUBSCRIBE
PROGRAM:
A. Film Screening Programme
Patterns Against Workers
Experimental, Documentary Film by Olena Newkryta (2023)
In a darkened room at night, the camera is aimed at the screen of a smartphone. A hand swipes and scrolls, corresponding to the vertical and horizontal relationships textile fabric, through stored and digitally accessible images and video sequences that accompany the spoken text. In the same way that the camera scans the surface of a duvet cover with its optical eye in a dim room, it records the body parts of workers in the electric light of a bedding factory. Meter by meter, they feed textile material to the sewing machine in the same, fixed movements. Just as the film's timewise progression is counted by a clock, production in the factories runs day and night….
The film essay reflects the radical change from the development of the structures (patterns) of hand-woven textiles to industrial textile production, which is based on computer-controlled organizational structures (patterns) and follows the logic of mass production. While the hand-woven fabrics and fabric patterns of the Bauhaus weavers were still the result of joint experiments with material, color, and weave in order to develop lively haptic and optic effects, and while the hand loom was the weaver's instrument, the introduction of programmable looms then made any textile pattern weavable, calculable, and retrievable in the shortest possible time.
The orchestrated beat of the machines, whose vibration, rhythm and noise imprint themselves on the body, haunts the workers themselves as they fall into sleep. The numerical thinking that underlies the construction of a textile was adopted to develop computers, which are now used to calculate, monitor, and optimize production processes. A network of factories and information flows covers the surface of the earth.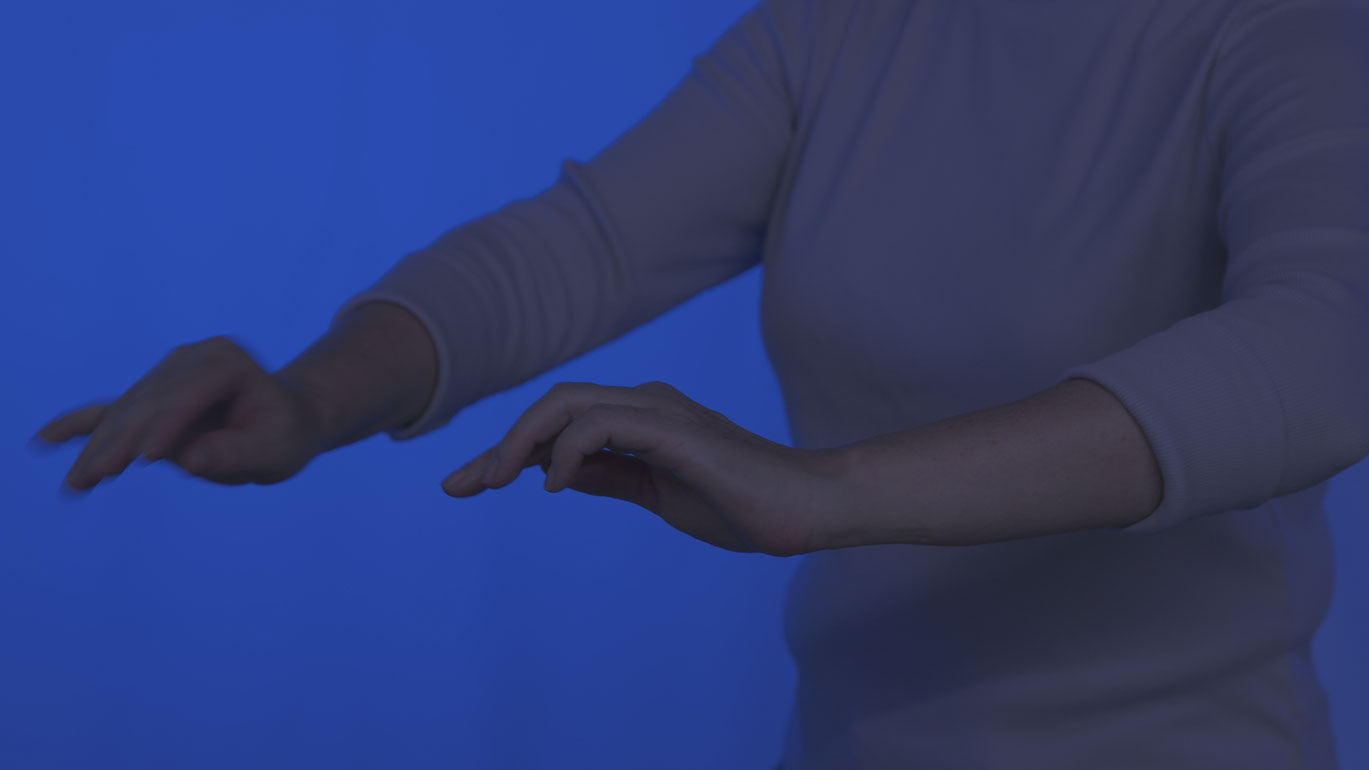 Website: olenanewkryta.com
Film courtesy of Sixpackfilms
Film screening curated by Valentina Besegher Scotti
B. Concert
Clara de Asís »Disappearance of« 2023 (in progress)
Clara de Asís | synthesizer and objects
BIO
Clara de Asís is a composer, performer and artist who explores the nexus of acoustics, spatiality, alternative notation and the phenomenology of attention. Her work focuses on sound perception, incorporating electronics and synthesis to idiosyncratic combinations of diverse materials, found objects and traditional instrumentation. Her compositions, often for small ensembles and within collaborative settings, juxtapose structural precision to areas of indeterminacy, drawing from an interest in experimental intonation, timbral research and the junction of rational and intuitive systems. Along with her solo practice, Clara de Asís has created a wide variety of works in alliance with other artists and ongoing, long-term collaborations (Rebecca Lane, Mara Winter, Ryoko Akama). She has performed extensively across Europe, the United States, South America and Asia. She has been an artist-in-residence at Experimental Sound Studio (Chicago), Tsonami (Valparaíso), Q-O2 (Brussels), and EMS (Stockholm), among others.
Her music is published on labels such as Another Timbre (UK), Elsewhere (US), Marginal Frequency (US), Pilgrim Talk (US), Blank Mind (UK). She also co-runs the publishing platform Discreet Editions. Born in Southern Spain, she is currently based between Basel (CH) and The Hague (NL).
Cluster is a new-music series devoted to the investigation of sound and notation, which provides musicians and composers with an exchange area in Berlin, at the crossroad of compositional and performance practices.
This concert for Cluster Series is generously supported by inm Berlin e.V


pic © 1. Mara Winter – 2.Olena Newkryta