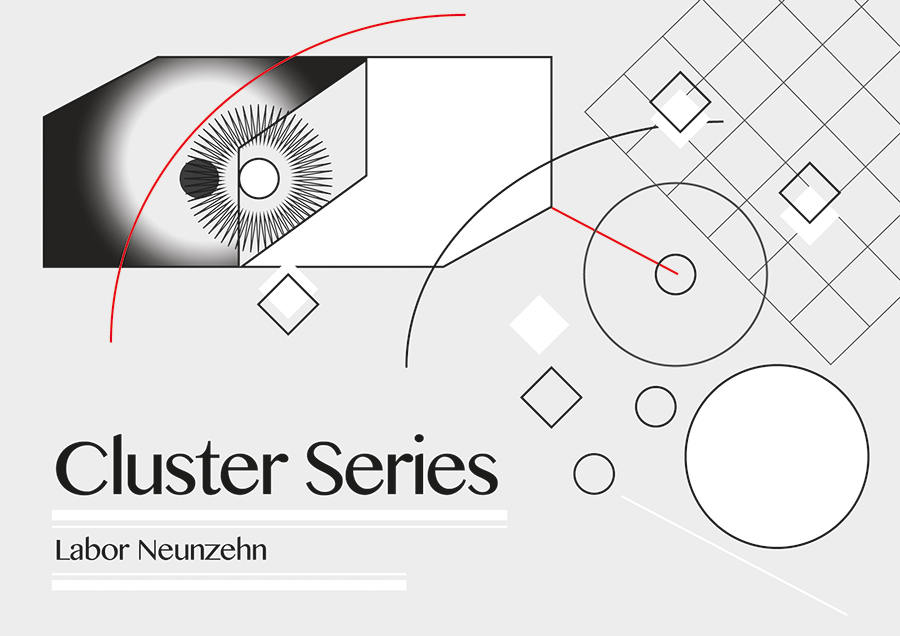 This sad moment related to the COVID-19 pandemic forces us – like many others in the Berlin cultural scene – to change our calendar and postpone the events.
The sound installation by Alessandro Massobrio and Valentina Besegher for Cluster #14 will be postponed and rescheduled for January / February 2021.
If you want to stay up to date with our program, we recommend you to subscribe to our newsletter.
Thanks to all those who continue to support our work and stay safe!