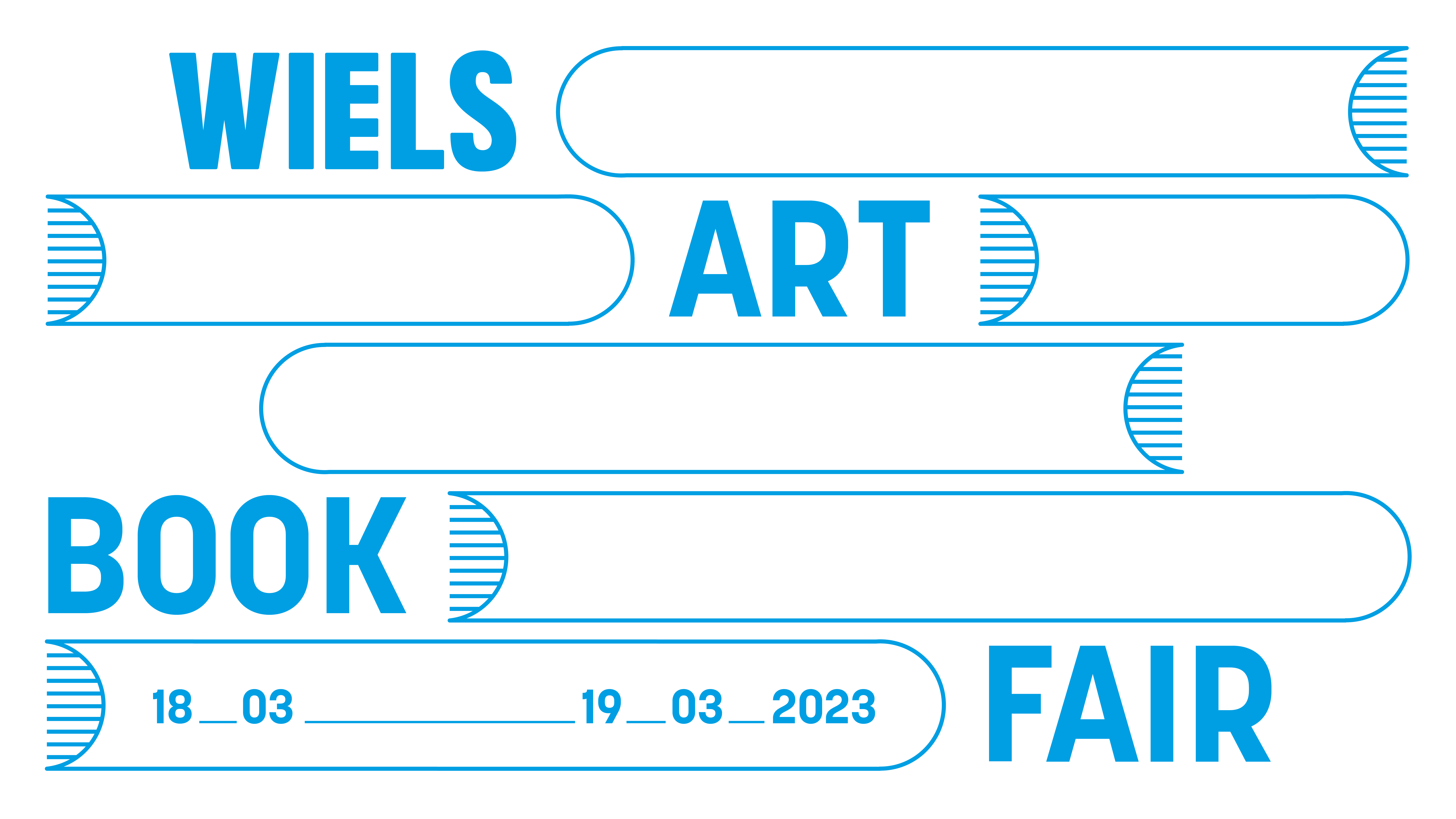 Labor Neunzehn together with AVARIE, is very glad to invite you to the Art Book Fair organized by WIELS, the center for contemporary art, innovative ideas and creative experiences in Brussels.

Saturday, 18 March 2023 | 11 am – 7 pm
Sunday, 19 January 2023 | 11 am – 6 pm
The WIELS Art Book Fair is back on Saturday 18 and Sunday 19 March! Join us for a weekend of discovery, exploration and conversations. Shop a diverse selection of art books, zines and catalogues, attend engaging talks and readings, and take part in book signings and performances. Don't miss this opportunity to immerse yourself in art-book culture and explore the work of independent art publishers!
—
Saturday, 18 March 2023 | 4 pm
---
AVARIE presents SNATURAMENTI | a workbook by Flatform on displacement, conceived and curated by Giuliana Prucca, published by AVARIE and Light Cone éditions.
With a screening of Blind Song, unreleased short film performance, 2018.
Transitional states of various types (spatial or temporal, geographical or historical, phenomenological or climatic) and the notion of landscape as a complex network of connections between human beings and other species form the base of the artistic and philosophical research practice by Flatform, a collective artist working on the border between contemporary art and cinema. These questions become the very mechanism of deconstruction and reconstruction of their films on the page.
wiels | brussels
avenue van volxemlaan 354
wiels.org/en/events/wiels-art-book-fair-2023
KAMERA CAHIERS | SERIES
Special edition issues, accompanying KAMERA SERIES | experimental films and printed matter, curated and designed by Giuliana Prucca and Valentina Besegher Scotti, published in 75 numbered copies by AVARIE and Labor Neunzehn.
KAMERA is a screening program and exhibition of moving images, featuring international artists, in dialogue with books and prints, taking place since 2021 in a former GDR building in Berlin.
kamera-series.com | laborneunzehn.org | avariepublishing.cargo.site