We are glad to announce that Labor Neuzehn will be taking part to Transmediale and CTM Vorspiel programme with a selection of films of "Beyond the Surface".
The Vorspiel Opening event will take place on January 20, 18:00 at ACUD MACHT NEU.
From 20.45 onward, along with the Vilém Flusser Archiv, we will present films by Basma Alsharif and Phillip Barker.
Transmediale and CTM's Vorspiel is a program of distributed partner events in the field of digital art and culture and experimental sound and music, where a variety of partner venues invite local and international audiences to a series of exhibition openings, performances, interventions, artist talks and special events across the city of Berlin.
See you there.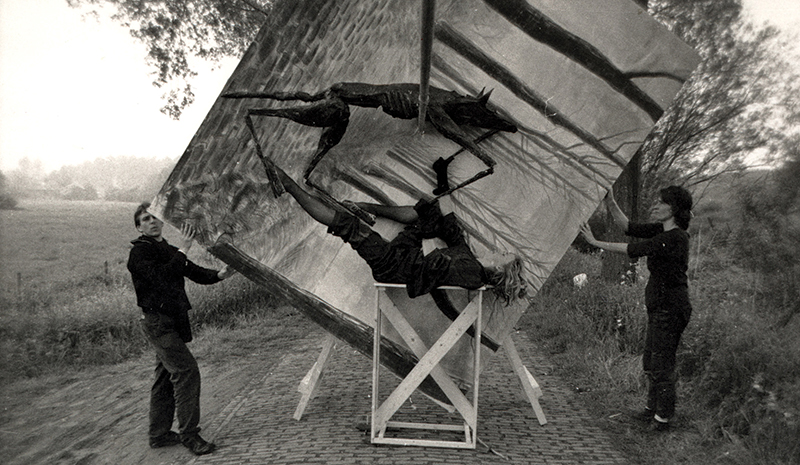 Phillip Barker / I'm always connected / 16mm, 3.45 minutes, black and white