DATE: 7 August 2016 // EVENT TIME: 18:00-22:00 // DOORS: 18:00 // CONCERTS START: 20:30 // FREE ENTRANCE
w/ Annette Krebs, Axel Dörner, Nora Krahl
Delicious finger food and drinks curated by GAW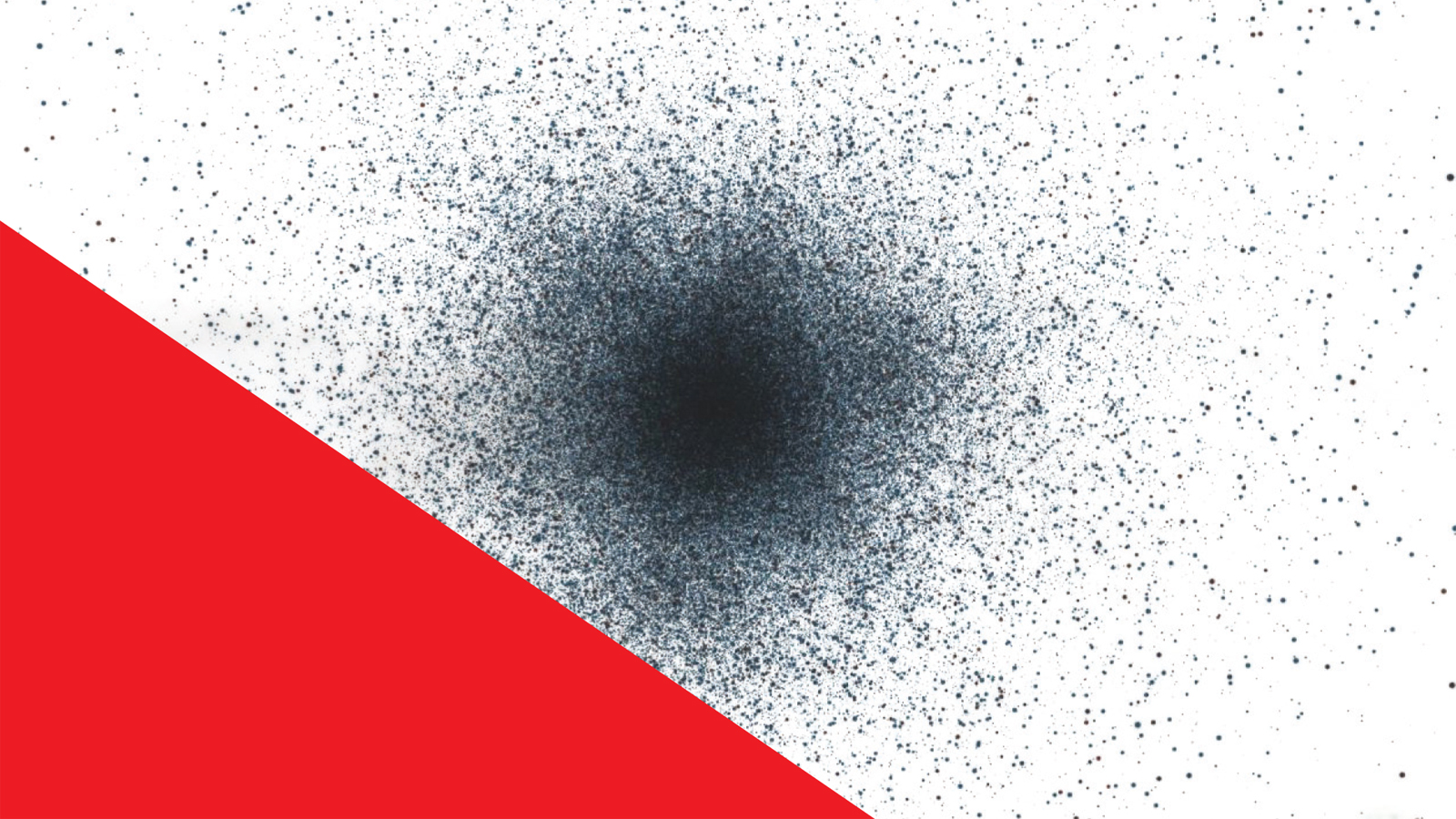 Labor Neunzehn is pleased to introduce the concert series "Cluster" in its intimate white room on the occasion of the Project Space Festival Berlin 2016.
Cluster #1 presents an electroacoustic session by Annette Krebs + Axel Dörner and a solo program of the cellist and composer Nora Krahl. "Cluster" is a music series devoted to sound investigation with a particular focus on contemporary languages, extended techniques and possible fresh collaborations between musicians, composers and electronic music performers.
A selection of films will be shown before the start of the concert.
Registration is mandatory. Our space is not publicly accessible, so please make sure to register by sending an email to cluster@laborneunzehn.org or using the link below, so that your name appears on the list at the main entrance.
https://www.eventbrite.de/e/cluster-1-registration-26733873736
Performances start in time so don't be late.
////////////////////////////////////////////////////////////////////////////////////////////////////////
ABOUT THE ARTISTS 
ANNETTE KREBS
Annette Krebs has studied classical music in "Hochschule fur Musik und Darstellende Kunst Frankfurt am Main". She has finished her studies with a diploma in 1992 and lives since 1993 in Berlin.
As a composer and musician she developed a musical style which is based among others on influences and inspirations from contemporary arts, classical and contemporary music. She composes and performs electro-acoustic solo pieces, and composes as well alone as in collaboration music for ensembles, video- and performance projects.
She has performed in numerous festivals in Europe, the USA, Canada and Japan, including "Donaueschinger Musiktage" (DE), "Exposition of New Music", "Ostrava Days" (CZ), "Amplify10″ (New York), "What is Music", "Adelaide Festival of Arts" (AU), "Musique Actuelle" (CA), "Densités", "Musique Action", "Musiques Innovatrices" (FR), "Unlimited 13″, "Kaleidophon", "Konfrontationen" (AT), "Ton Art" (CH), "Kryptonale", "Exiles", "Echtzeitmusiktage" (Berlin)," LMC"(London), "Nous Sons" (Barcelona), "Festival International de Música Contemporánea de Alicante" (ES), " Personal and Collective" (SI), "Sonoric Perspectives" (SE), "Dublin Electronic Arts Festival DEAF" (IE).
Her music was presented and discussed in journals and in radio, among others in: "The Wire- Adventures In Sound And Music" (UK), "Nutida Musik" (SE), His Voice (CZ), "Positionen- Texte zur aktuellen Musik", "Deutschlandradio Kultur", "WDR-3″ (D).
Annette Krebs – Konstruktion#1
NORA KRAHL
The Berlin based Cellist Nora Krahl is passionate about contemporary music. She has performed world wide at Festivals such as Ruhrtriennale, Munich Biennale, Bang on a Can Summer Festival, International Conference of ISEA 2010, Klangspuren Austria or Baghdad Theater Festival.
She has worked with composers including Helmut Lachenmann, Martin Bresnick, Tristan Murail, Michael Gordon and Johannes Kalitzke.
Nora Krahl also focuses also on acoustic and electronic improvisation. Performing with ensembles like The Octopus, Zeitkratzer and Rabiator and with musicians including Joëlle Léandre, Jon Rose, Frank Gratkowski and Audrey Chen. She also worked in theater, appearing in plays at Cologne Theater, German Theater Hamburg and Columbia University (NYC). She has been awarded scholarships and fellowships from the Berlin Senate, DAAD, Arts Foundation NRW, Paul-Sacher Foundation Basel, Ensemble Modern and Allianz Arts Foundation. She has held Artist-in-Residence positions in Istanbul and New York.